Your School's Distinctive Success Story: Why & How to Market It
Feb 18, 2021
Laura Sheehan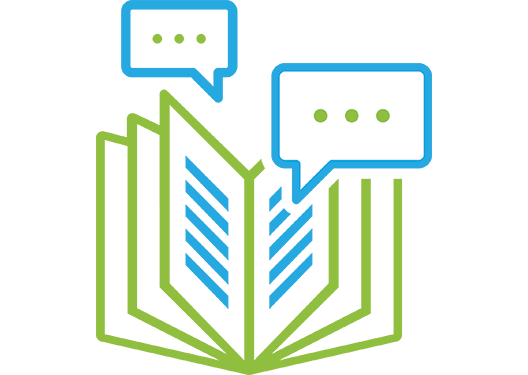 With thousands of colleges and universities in the U.S., students have plenty of options – so how can you get them to consider your institution? By identifying and marketing your school's distinctive success story.
Doing so will:
Make your institution memorable
Set it apart from its competitors
Attract right-fit students (those whose goals match your school's success)
Keep students engaged throughout the long admissions process
What It Is
A school's success story reflects its true purpose: to educate and empower; to transform individuals and enhance communities.
It is built on research and (mostly) interviews with successful alumni, students, and faculty. It features personal stories and institutional highlights in a variety of forms. Most importantly, it should be featured in all marketing materials and in every phase of the admissions funnel.
How to Build It
To cultivate the story, start by asking:
What does my school do particularly well?
What distinguishes it from other institutions?
What are its key value (or sales) points?
This will help you frame a brief narrative, 2-3 sentences that reflect the institution's core. Next come the interviews, which are the heart of the success story. I will typically interview 50 people per institution, including:
Successful alumni from a variety of academic programs
Current students who are: active on campus, ethically, culturally, and academically diverse
Faculty experts and directors of key programs
Staff who oversee critical areas (Career Services, e.g.)
This will give me a body of marketing content (testimonials, statistics, profiles, social media posts, ad text, video, etc.) that will be used on the website and in all recruitment communications and materials.
What it Looks Like
Here are 3 samples of how success storytelling can work for recruitment.
Transfer publication for CCSU: This brochure features a transfer student's success story which was introduced on page 1 and continued throughout.


Digital recruitment campaign for Wells College: As part of a comprehensive campaign, this ad showcases affordability through a students' perspective.


Yield email sent by University of Saint Francis: Designed to secure the student's deposit, this email shows the success of a recent graduate.


Why it works
Success marketing works because:
It is authentic, peer-to-peer marketing
As humans, we naturally respond to inspirational stories
Want to do it but don't have the time? Contact us for help.