Recruiting Adult Learners on Their Terms
Aug 5, 2016
Laura Sheehan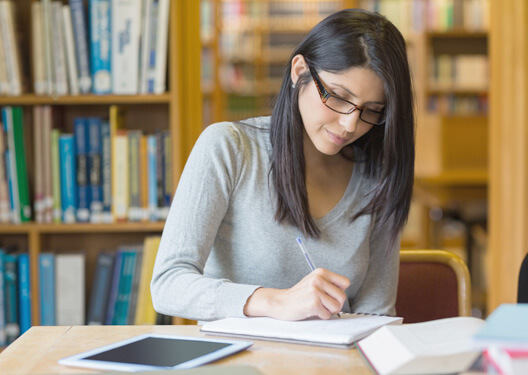 Adult learners: They represent 40% of the higher education market and they are (generally speaking) the type of student that every institution wants: mature, focused, and committed to success. So why not make it easier for them to find your institution and enroll?
A preview of Noel Levitz' upcoming Adult E-Expectations Report shows how non-traditional students search for institutions and programs. By knowing their search behaviors, we can better serve their needs and more effectively recruit this critical demographic.
Not surprisingly, adult learners start their college search online. The report shows that 80% use Google, Yahoo, Bing and other major search engines. That's a significant segment — 80% of 40% of all degree-seeking students.
How they search also matters:
More than half will search using all or part of the institution's name
46% will use the name in combination with a program or major
35% search with the name of the program/major combined with the geographic location
This information can be factored into a college's recruitment strategy, especially in terms its website strategy. For example:
SEO content: Does your institution come up in an organic search? Does the site utilize keywords (including institution's name and location)?
Conversion opportunities: Ideally, you want the prospective student to think, "I have to go there!" so give them every opportunity to take action.
Academic program pages: Because search often brings a user directly to a program page (bypassing the homepage), it needs:

Essential program information in the form of key selling points and outcomes of success. Dense paragraphs and catalog copy turn users away. Sell with the program's strengths.
An adult learner voice in the form of a brief testimonial that showcases support for the population (written or video)
Because online search leads a user to the institutional website, the site must deliver the expected content quickly and cleanly. The burden cannot be placed on the user; it's not their job to navigate a website, dig through heavy content, and find a reason to enroll. Instead, the strategy, navigation, architecture, content, and design should work to entice and engage the prospective student (read "How an Enrollment-driven Website Can Serve Higher Ed Recruitment").
In simple terms, what happens during an online search determines whether or not your institution becomes a viable option in the student's mind. What happens once they find your website determines whether or not you stay in the race.