Put your Recruitment Eggs in the Basket-of-High-Returns
Mar 31, 2016
Laura Sheehan
How Higher Education Websites Can (& Should) Provide Great Enrollment Yield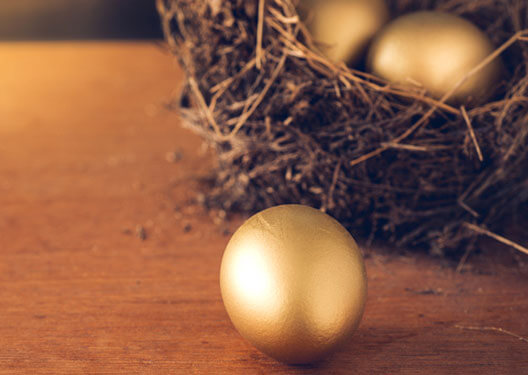 More is expected of enrollment management professionals these days than is realistic. Not only are we supposed to be experts in traditional recruitment, but we also need to be skilled digital marketers — a field we all know requires constant vigilance, evolvement and expertise.
But what if we didn't have to do everything? (We don't). What if the very students we are seeking to recruit told us how best to reach them? (They did). And what if what they said can actually make our work easier and more effective? (It does)!
If you want the greatest return on your recruitment efforts, focus on your institutional website. Recent studies by Ruffalo Noel Levitz and Chegg polled students on their college search process. In both cases, the strongest marketing and recruitment vehicles proved to be (you guessed it) an institution's website. Of interest:
80% of high school seniors cite a school's website is the most influential resource in their college search
78% say it affects their perception of an institution
More than 80% research a college via its website before they decide to apply (or not)
69% expect a website to be "very to extremely useful" in the search process
So, now that we know it matters (more than any other recruitment tool), how do we maximize a website's recruitment capability? It its simplest form, success comes from putting the user first, from making sure your website delivers what prospects are looking for — easily and without clutter. And that comes from:
Strategic architecture & navigation
Lean & motivating text (SEO friendly, of course)
Simple conversion opportunities throughout
A compelling design that supports all of the above
And yes, it better be responsive
As outlined in "How One University's Website Became Its #1 Recruitment Tool," a strategic website can yield a large percentage of your students (37% in the case cited). And once built, it continues to attract high-yield prospects daily.
All in all, your website should be working for you — generating and converting leads — and making life as an enrollment management professional a little bit easier.