Does your school stand out from its competitors or does your institutional messaging make you sound just like every other school out there?
Rigorous Academics? Check!
Expert faculty? Check!
Supportive Learning Environment? Check!
Too many schools do an outstanding job of telling their institutional value, success, and distinctiveness but most do a poor job of actually showing it. At Calculate, storytelling lives at the core of all our services. It is authentic, peer-to-peer marketing that is cultivated from extensive interviews with students, alumni, and faculty and showcases institutional success through the words and experiences of those whose lives have been transformed. In an age of increased competition for students and frequent announcements of closures and mergers, do you want to be another face in the crowd or do you want to stand out?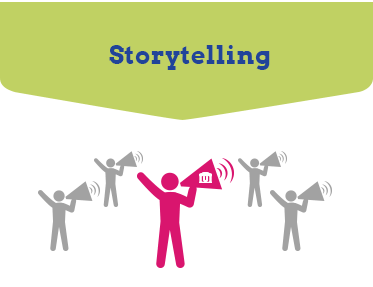 Uncover the stories, successes, and distinctive traits that define your school and leverage them throughout all of your marketing channels.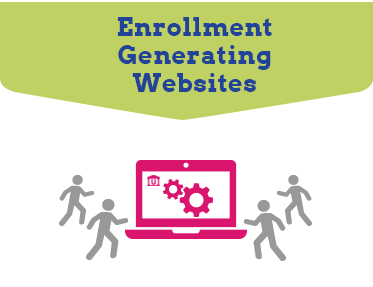 Transform your website into your #1 recruiter with proven strategies that continually inform, inspire, and convert "right-fit" students.

Working with Calculate was a breeze. They took the time to really understand our needs and then worked quickly to put a plan in place. They did the heavy lifting and now we are reaping the benefits.
— Kishan Zuber, Vice President for Enrollment Services, Wells College

I Want to Learn More About Calculate's Services