Content is the Driving Force Behind a Successful Higher Ed Website
Feb 25, 2016
Keith Knowles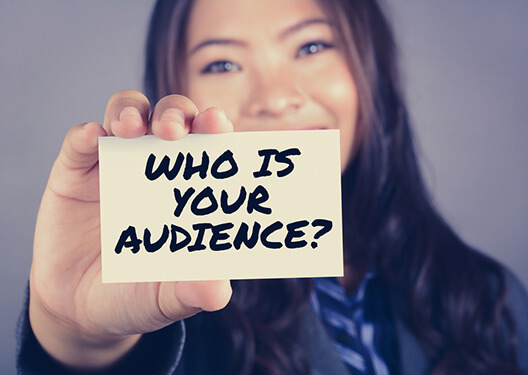 Was the creation of great content the #1 priority during your last website redesign? If you're a typical institution, then the answer is probably "no." I'm willing to bet that much more attention was paid to the design phase of the project. After all, the design is the part that everyone sees. It's your style. Your curb appeal.
But content should take precedence. It is the one part of your website you can't skimp on if you want it to be successful because it's ultimately the content that your audience came to your website to consume.
Users might appreciate the fancy design but if they can't find the right content on your site, they will be moving on to the next school on their list. Can your enrollment afford that kind of melt?
Good content answers a question ("Do they have my major?"), fulfills a need, finalizes a search, completes a transaction, etc. It's why they went online in the first place. I believe most users are task oriented in their online behavior and the right content helps them complete that task.
So why then does content usually get second or even third consideration when it comes to web development?
Consider the process an institution usually takes when redesigning a website. The website is designed and programmed as templated shells with room for content to be added afterwards.
If you also consider the sheer number of pre-designed templates and themes that exist, you'll soon realize that we have a content-last epidemic on our hands.
I think there is a fundamental issue with this approach. The right way to approach web development is in the following order:
Strategy
Architecture
Content
Design
Programming
So, instead of letting your design dictate your content, your content actually drives your design.
Content is king. Remember that. Plan for it. Then wrap a beautiful design around it and make it fit like a glove. Then you'll have a website you'll be proud to showcase to the world.