Calculate is a marketing firm, founded by two higher education marketing & enrollment professionals, that focuses exclusively on enrollment success in education. We utilize a storytelling approach to define and market each institution's distinctive success story, along with innovative strategies to target, reach, and engage "right-fit" students - those whose goals and interests match institutional programs and strengths. Unlike most marketing vendors, we know the higher education industry — its complexities and opportunities — as well as the world of enrollment marketing.
Why Calculate?
29 Years of direct Higher Education experience
A Niche Focus: Enrollment Marketing in Higher Education
A deep understanding of higher education (especially the challenges & opportunities in enrollment marketing)
Content-first vs Design-first approach
Storytelling lives at the core of all Calculate services
We are a certified Google Ads Partner
Why Storytelling?
Calculate digs deep to determine what makes each school distinctive. We use a storytelling approach to define and market the institutional success story. To do so, we interview administrators, faculty, current students, and alumni and then develop tailored content based on these success stories.
Whether it is for a digital marketing campaign, an enrollment-generating website, or any other inbound or traditional marketing collateral, we feature the words and experiences of successful students and alumni to reach and motivate prospects with authentic peer-to-peer marketing.
The work we do is exclusive to each institution as we carefully capture, reflect, and promote its unique strengths. For us, there are no shortcuts, only quality work.
Leadership
Keith Knowles
Partner, Director of Digital Marketing
Keith is a digital marketing professional specializing in enrollment success in the education industry. He graduated from the University of Connecticut with a B.S. in Management Information Systems. His 25-year career has included time spent at a Fortune 50 company, as the interactive director for a Connecticut marketing agency, in higher ed, and also as an entrepreneur. He began his career at United Technologies as their very first Webmaster, spent the middle part of his career overseeing the design and development of numerous award-winning websites, and was named to the Hartford Business Journal class of 2012 40 Under 40. His areas of expertise include digital marketing strategy, website development (strategy, architecture, usability), search engine optimization, search engine marketing, social media advertising, programmatic advertising, and inbound marketing.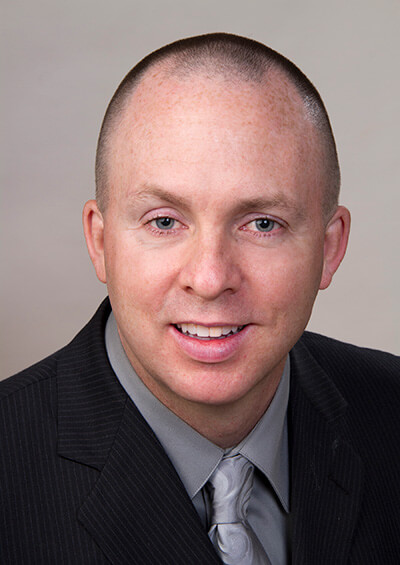 Laura Sheehan
Partner, Director of Strategic Marketing & Communications
Laura has 19+ years of higher education marketing experience. Her career encompasses various aspects of marketing, writing, and enrollment management. Prior to forming Calculate, she worked as the Associate Vice President for Marketing, Media, and Communications at the University of Saint Joseph. There, she developed an interest in digital marketing recruitment strategies and views them as an essential part of a successful recruitment campaign. Laura is particularly interested in merging the best of traditional marketing with new digital strategies.
Her expertise includes writing for web and print, storytelling content, viewbook writing, writing to specific demographics, digital search strategies, and magazine writing/production. She holds a B.F.A. from the University of Connecticut and an M.A. from Trinity College.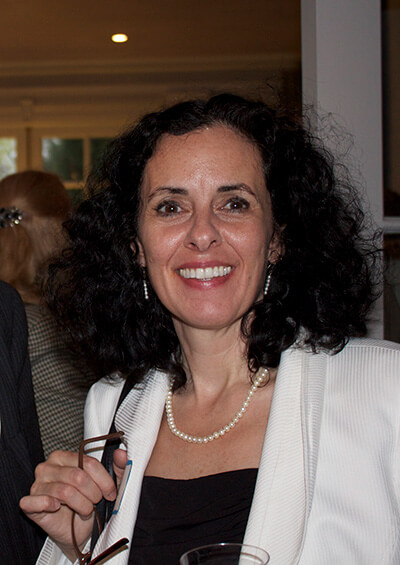 I Want to Learn More About Calculate